CRM Mitchell1
2019-06-15T22:01:34+00:00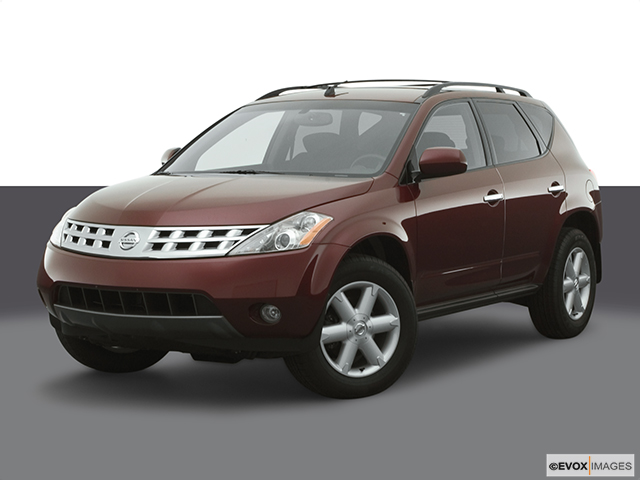 Services Performed
Found battery dead and will not hold a charge. Replaced battery and found vehicle in security mode. Found key to not be a chip key so it will not start vehicle. Had new key cut and programmed key. Vehicle no longer in security mode but does not have fuel pressure.
Found fuel pump to have power but does not work. Found fuel very old and bad. Removed fuel from tank and added fresh fuel. Installed new fuel pump assembly. Vehicle runs after fuel pump repair.
Found vehicle to miss fire on 2 clyinders. Found someone installed anti foulers on the spark plugs and damaged then. Removed anti foulers. Installed 2 new spark plugs. Vehicle runs on all cylinders but due to the oil burning thru the cylinders it will foul the spark plugs out quickly. Vehicle will need an engine.
Lachelle C. gave our service a 5 star review on 6/14/2019
2004 Nissan Murano
CRM Mitchell1
2019-06-15T22:01:34+00:00